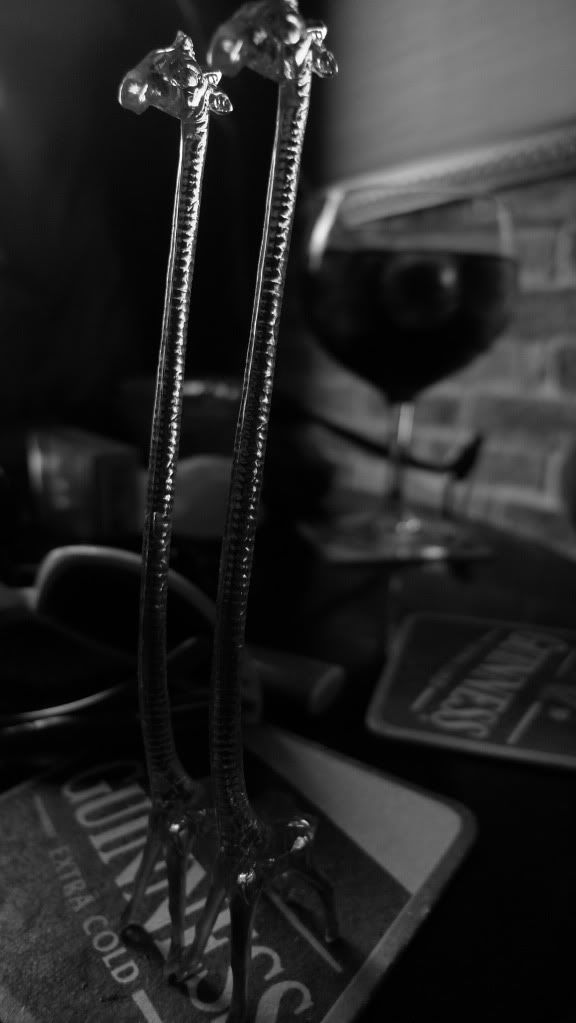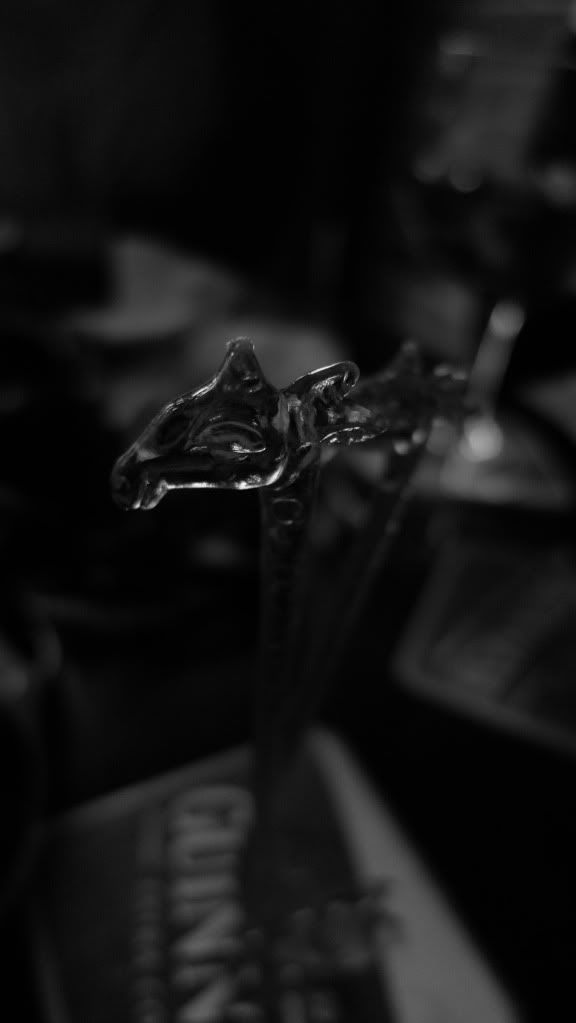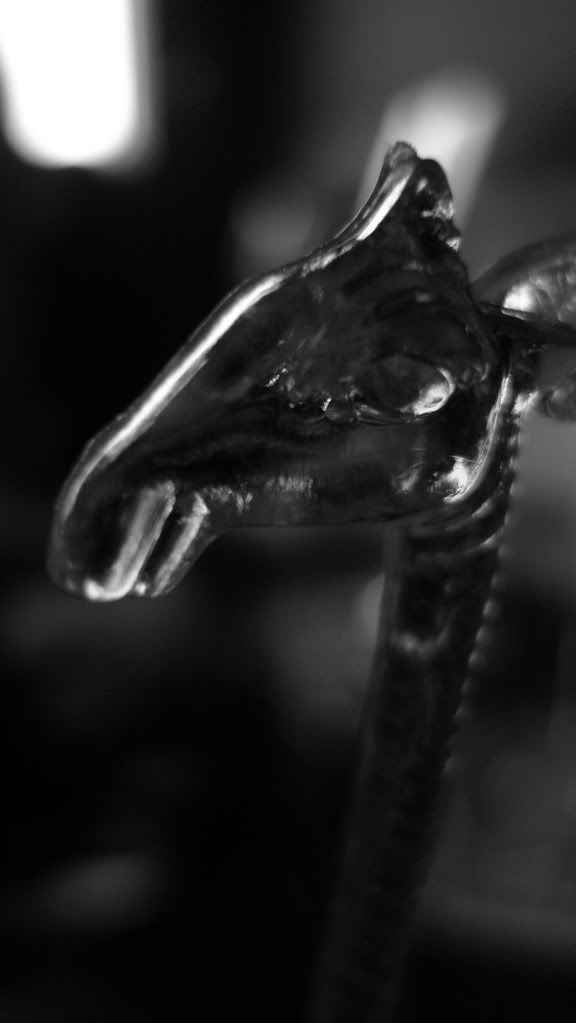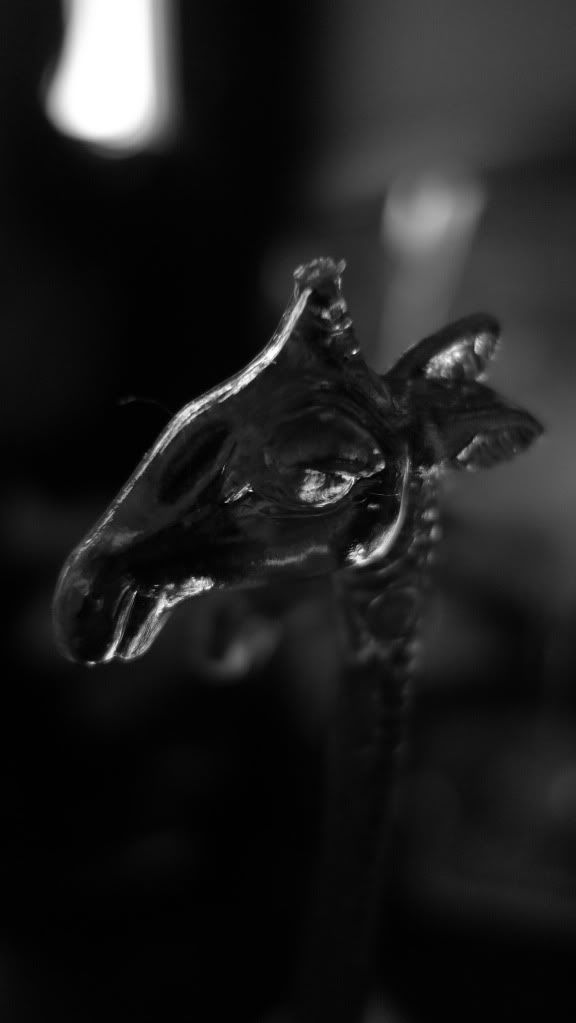 I'm going through a Streetstyler crisis, you must have guessed. Hope it ends soon.

Love,

SuzieM

Edit: Sometimes, if you talk about what is worrying you, it will disappear... I shot a couple of pictures today. Thank you for being there!

---

Estoy atravesando una crisis de Streetstyler, supongo que os habréis dado cuenta. Espero que termine pronto.

Besillos,

SuzieM
Edito: A veces, si hablas de lo que te preocupa, desaparece... Hoy hice un par de fotos. Gracias por estar ahí!!